About Access to Independence
Our Philosophy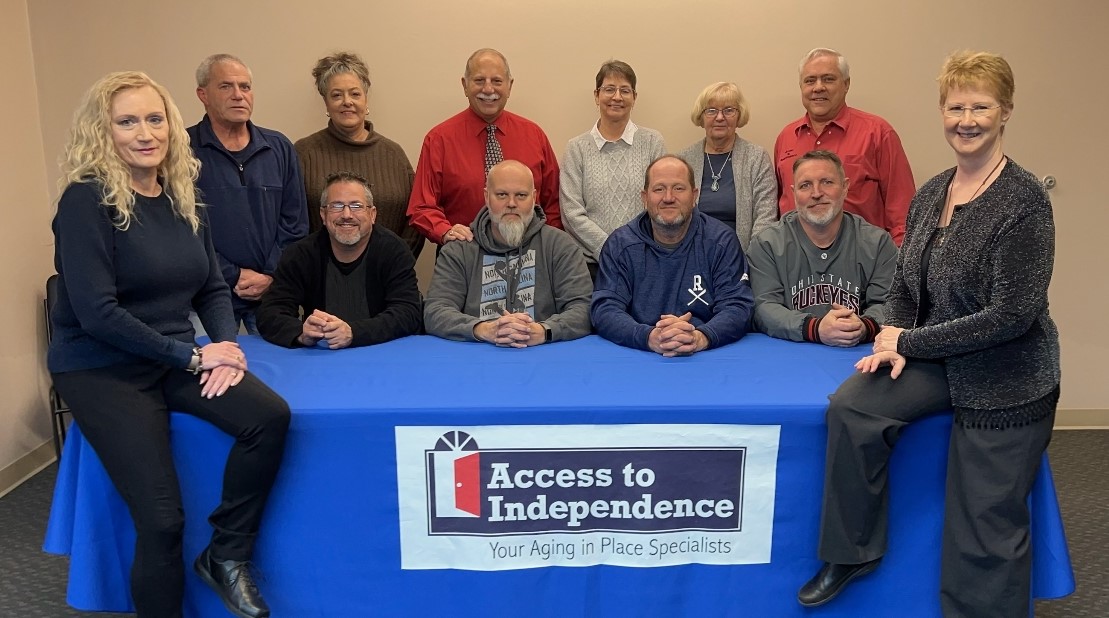 At Access to Independence, we are dedicated to providing you with high quality home health care products to help you maintain an independent lifestyle. It's our goal to give you peace of mind when it comes to your independence. We understand that having confidence in your ability to perform day-to-day tasks is important. And we strive to provide you with a variety of products and expertise to achieve not only confidence, but an easy transition to the next stage of your life.
Access to Independence will work with you one-on-one to best understand your needs and budget. Then our expert team will show you equipment and supplies from the trusted brands we love and recommend. Finally, we will put together a customized, affordable plan that will help you feel safe and confident in your home.
Come in and browse our retail store, stocked with top of the line medical products. You can interact with many of the products to make sure they are the "right-fit" for you. Most of our products are always in stock for your convenience.
Access to Independence is truly a resource for people with disabilities and those wishing to remain in their home as they age.